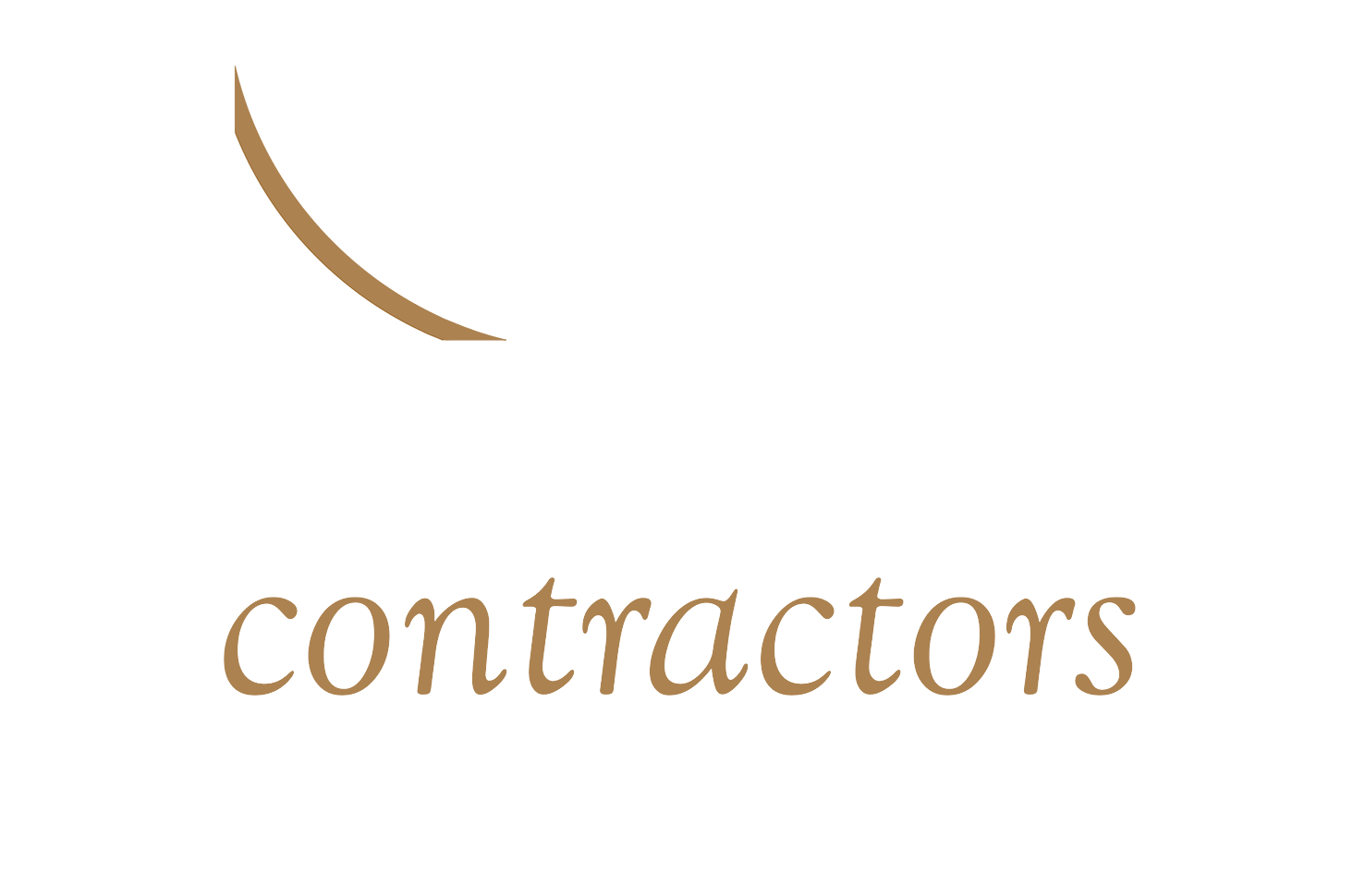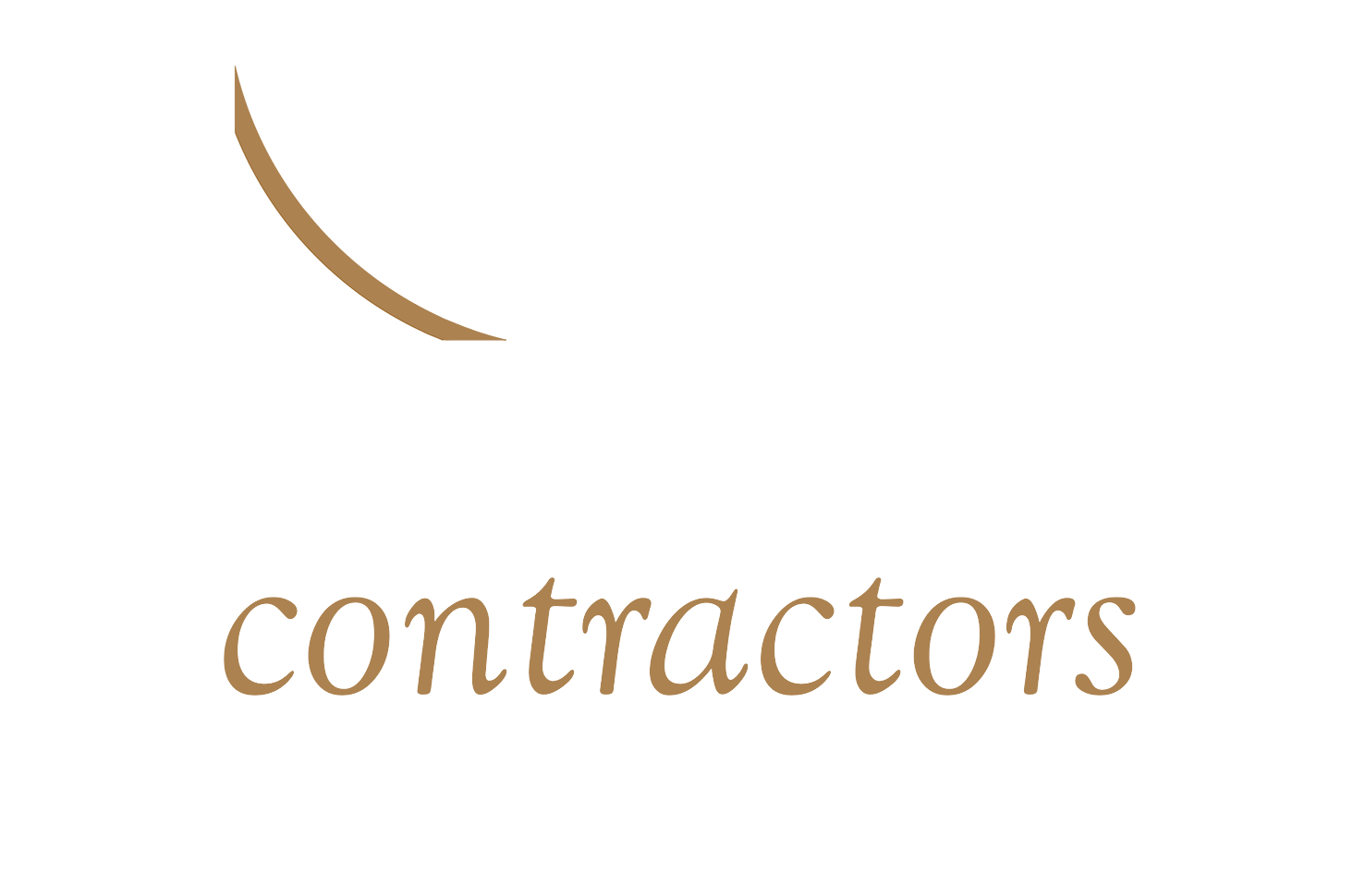 We provide quality customer service, on time and at an affordable price. From reviewing your attic space to removing animal nests and old insulation, we make sure your attic is safe and energy efficient. Use our services to make sure your insulation project is a success.
Call for a Free Estimate
705-783-4414
Muskoka's Insulation Specialist
LOCATION
Huntsville, Muskoka, Ontario.
Call to Book An Appointment
1-705-783-4414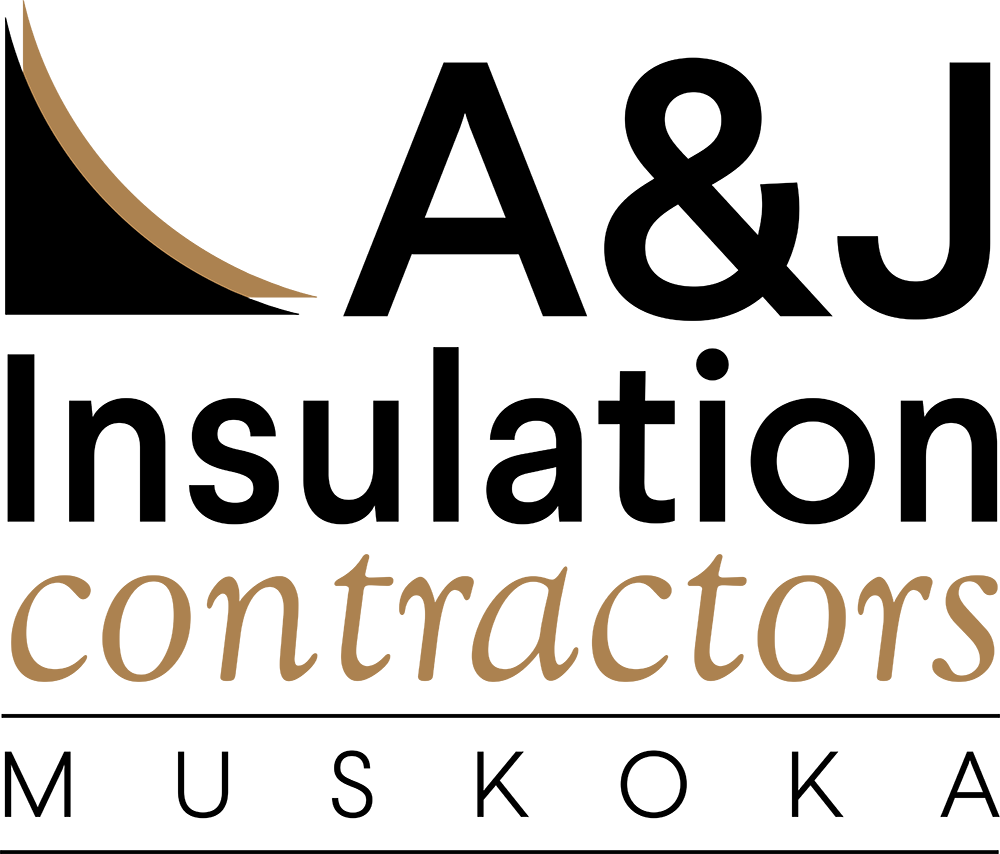 Monday - Friday:  9am - 5pm
Saturday: By Appointment
Sunday: Closed