Climatizer Cellulose Insulation
Climatizer Cellulose Insulation
AJ insulation uses Climatizer Plus ™ Cellulose insulation for its thermal and acoustical performance as well as its environmental benefits. As a Certified Installer, Climatizer Plus is a loose-fill blown-in insulation type that simply outperforms other products on the market today. Combined with the skill and experience it takes to apply insulation effectively, AJ Insulation ensures that each structure will achieve the regulated R-value and effectively benefit from a tight building envelope.
CELLULOSE INSULATION
With the knowledge that cellulose was among one of the oldest "effective" building insulation materials combined with its non-reliance on fluctuating fossil fuel costs and carbon-based manufacturing process adding to that its considerable consumer safety benefits, we see cellulose as the way to go wherever its type of insulation can be installed.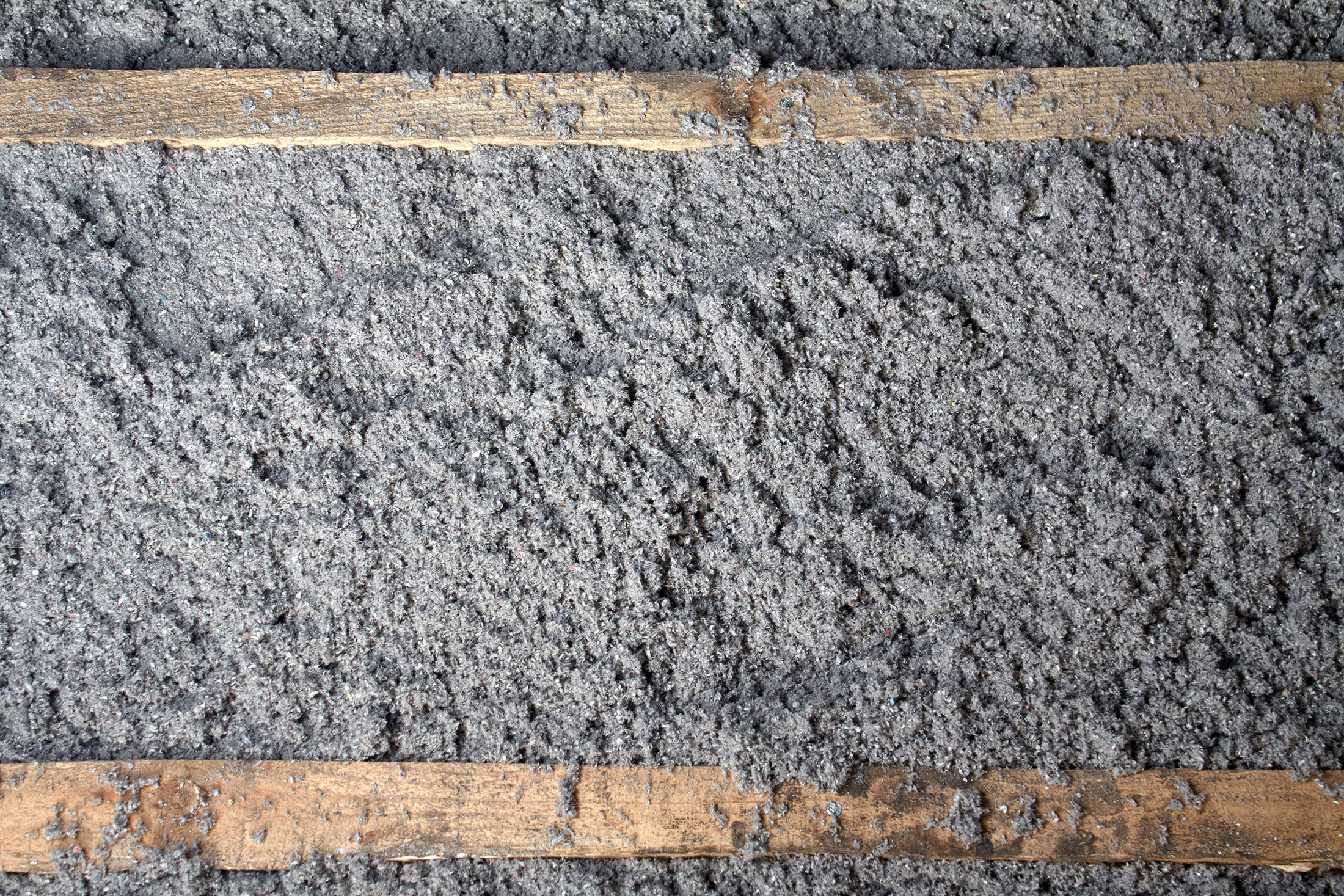 Call for a Free Estimate
705-783-4414
Muskoka's Insulation Specialist
LOCATION
Huntsville, Muskoka, Ontario.
Call to Book An Appointment
1-705-783-4414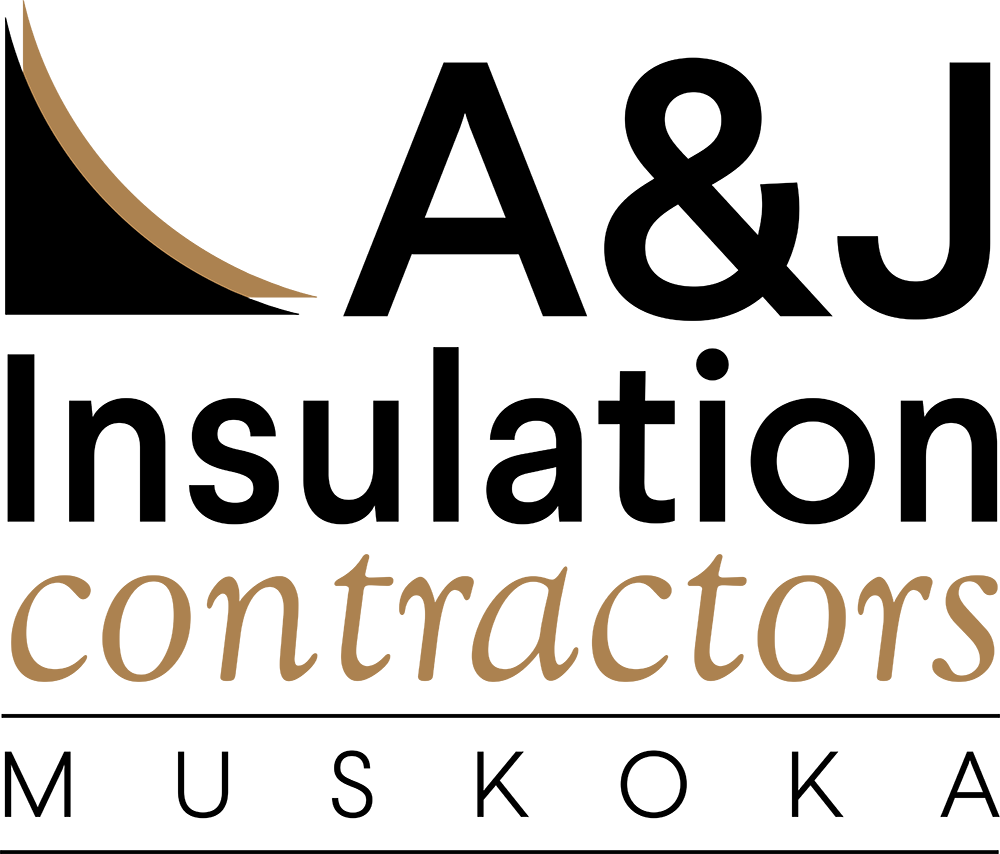 Monday - Friday:  9am - 5pm
Saturday: By Appointment
Sunday: Closed