Residential Insulation Services
Residential Services
AJ Insulation is a full service insulation contractors in Muskoka and surrounding Area. We are Locally owned and operated, and have been in business since 2007. Over the years, we have established ourselves as the experts in energy saving solutions. At AJ Insulation, we stand behind our products and installations without fail. We want our customers to be 100% satisfied, and are committed to providing the highest quality service. Big project or small, peak season or slow season, every customer is serviced with the same high standard of workmanship.
Insulating your home correctly generates significant savings to your heating and cooling costs while bringing you comfort all year round. Did you know that of all structures in the home, ensuring that your attic is properly ventilated, sealed and insulated is often the easiest and most cost-effective way to achieve an energy efficient and comfortable home?
R-2000 program is an environmentally friendly homes standard in Canada. R-2000 certified homes are one of the best homes you can build, from an energy efficiency point of view. R-2000 homes include high levels of insulation, clean-air features and other characteristics that help protect the environment.
BLOW IN CELLULOSE INSULATION

It is quick and easy to install and particularly good for attic spaces. The loose-fill material is perfect for insulating around fixtures and odd-shaped structures and fills cracks and gaps. This type of insulation is eco-friendly and has a high content of recycled material. Blow in insulation has steadily gained popularity over the past decade for a number of reasons: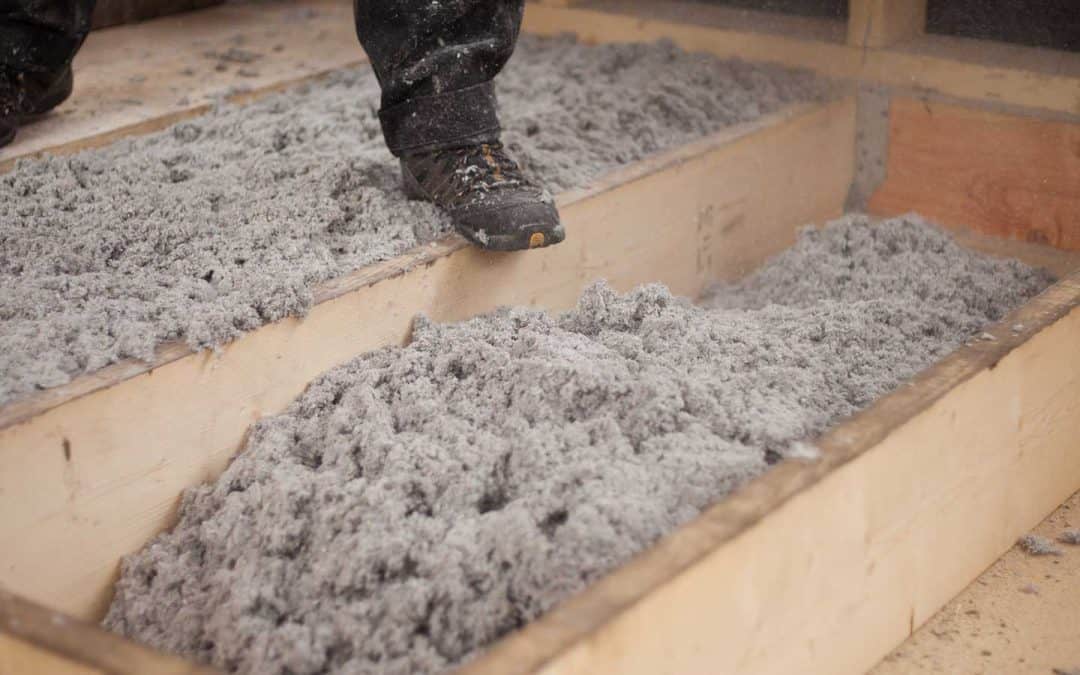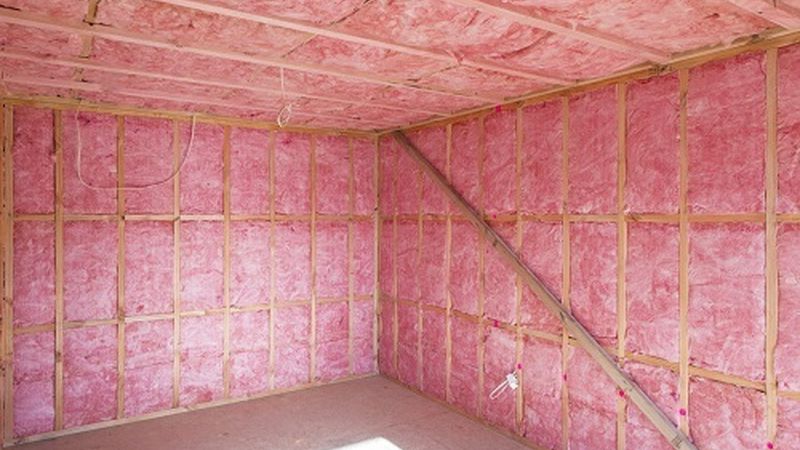 BATT INSULATION
Batt insulation is an excellent option for insulating ceilings, walls, floors and attics especially in unfinished spaces where the batts are installed between studs, joists and beams. Our professional technicians do a pre-installation inspection to determine whether batting is the best option. Our contractors also advice on the best material for your application.
CATHEDRAL CEILINGS
Cathedral ceilings are open areas high below the roof for architecture and design. They are beautiful but must be properly insulated so as to keep the ceiling temperatures close to the room temperatures. Insulated cathedral ceilings are a relatively recent phenomenon that took off in the 1970s. Prior to the insulated cathedral ceilings invention, cathedral ceilings were thermal disasters since they did leak air and heat, therefore encouraging condensation and decomposition. Even the introduction of ventilation only made it worse. Insulation was the only solution to these problems.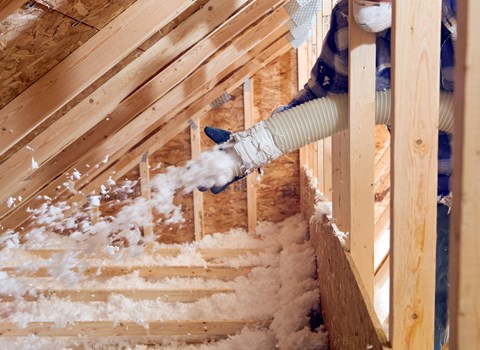 Call for a Free Estimate
705-783-4414
Muskoka's Insulation Specialist
LOCATION
Huntsville, Muskoka, Ontario.
Call to Book An Appointment
1-705-783-4414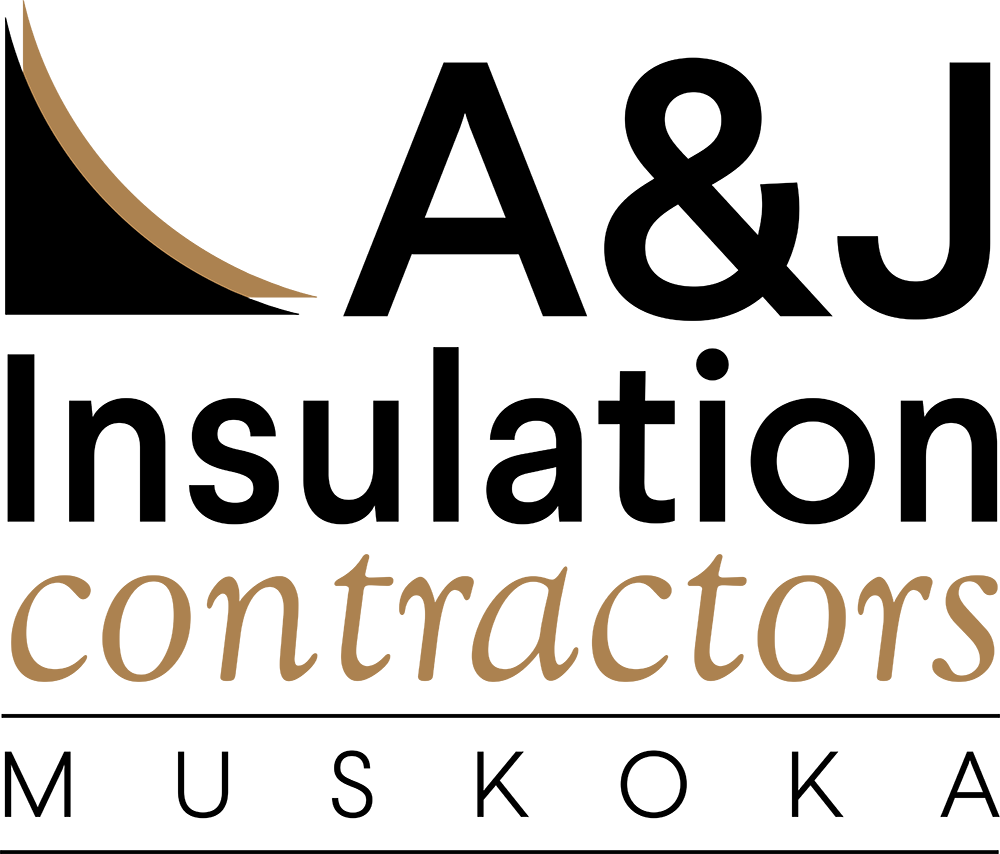 Monday - Friday:  9am - 5pm
Saturday: By Appointment
Sunday: Closed