About Us
We have been in business for 12 years serving Muskoka and surrounding areas. We offer free estimates and stand behind our work ethic. Honest, trustworthy employees. Andrew (owner/operator) comes with a background in the building industry and can offer sound advice in the proper way to Insulate your new or existing home.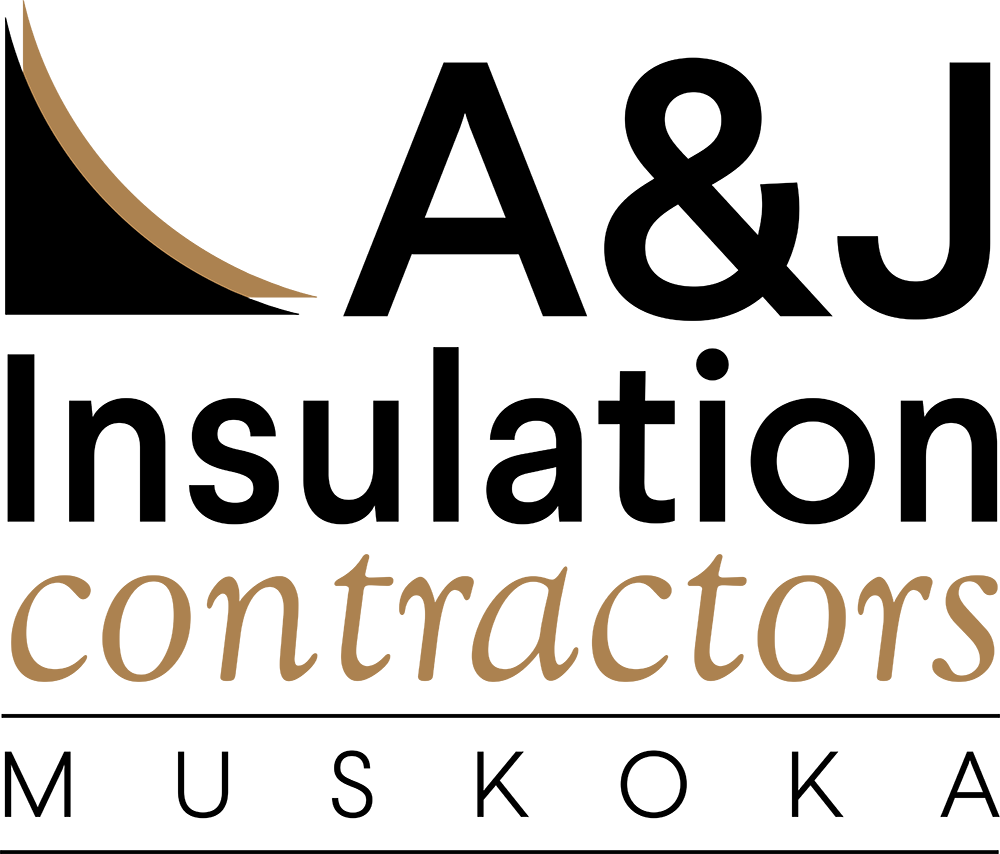 Call for a Free Estimate
705-783-4414
Muskoka's Insulation Specialist
LOCATION
Huntsville, Muskoka, Ontario.
Call to Book An Appointment
1-705-783-4414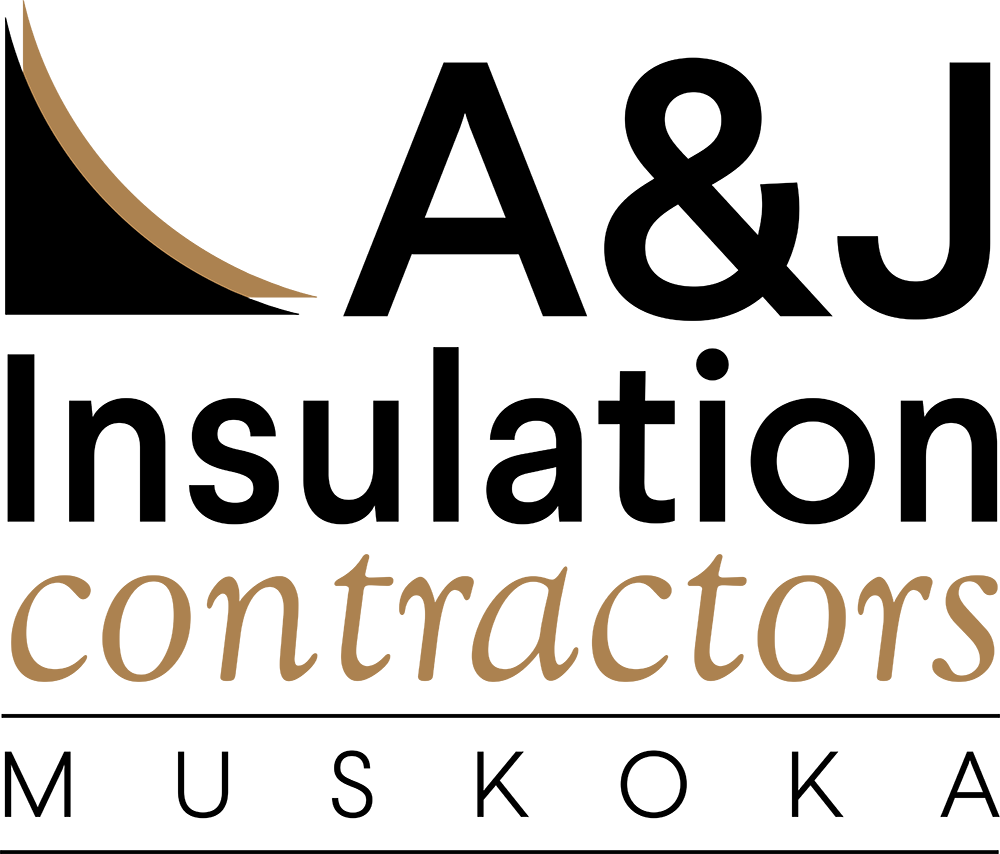 Monday - Friday:  9am - 5pm
Saturday: By Appointment
Sunday: Closed