Sound Proofing Muskoka
Sound insulation services are offered for your home/building, including wall, floor and ceiling sound proofing. Whether you need to sound-proof your bedroom against traffic noise, or your media/studio room needs to be more properly sound proofed, we can provide a solution that will turn your home into a more peaceful and noiseless place.
Most common places that require sound insulation include media/studio rooms, home offices, bedrooms, playrooms, building or row housing common walls, etc. Contact AJ Insulation today and we will help you get rid of those sound-related annoyances.
BENEFITS OF SOUND PROOFING
Install batting or foam insulation in interior walls to increase the walls sound absorption properties.
Isolate noise from specialty areas in your home, such as your home theatre.
Provide privacy for all family members in the home.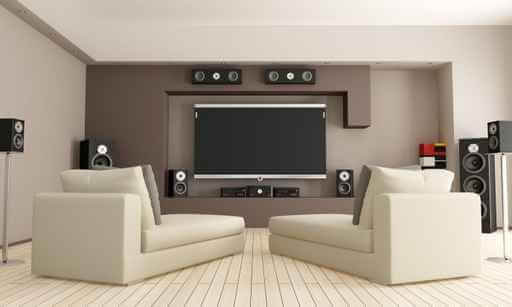 Sound proofing is something that every family needs if the home is in use. Taking a daytime nap when the kids are playing in the next room can be challenging. Trying to work from home while they are playing video games is pretty much impossible. With the growing trend to separate activities according to the household members' individual needs and with those activities often requiring concentration and silence, sound privacy becomes a must condition everywhere.
Call for a Free Estimate
705-783-4414
Muskoka's Insulation Specialist
LOCATION
Huntsville, Muskoka, Ontario.
Call to Book An Appointment
1-705-783-4414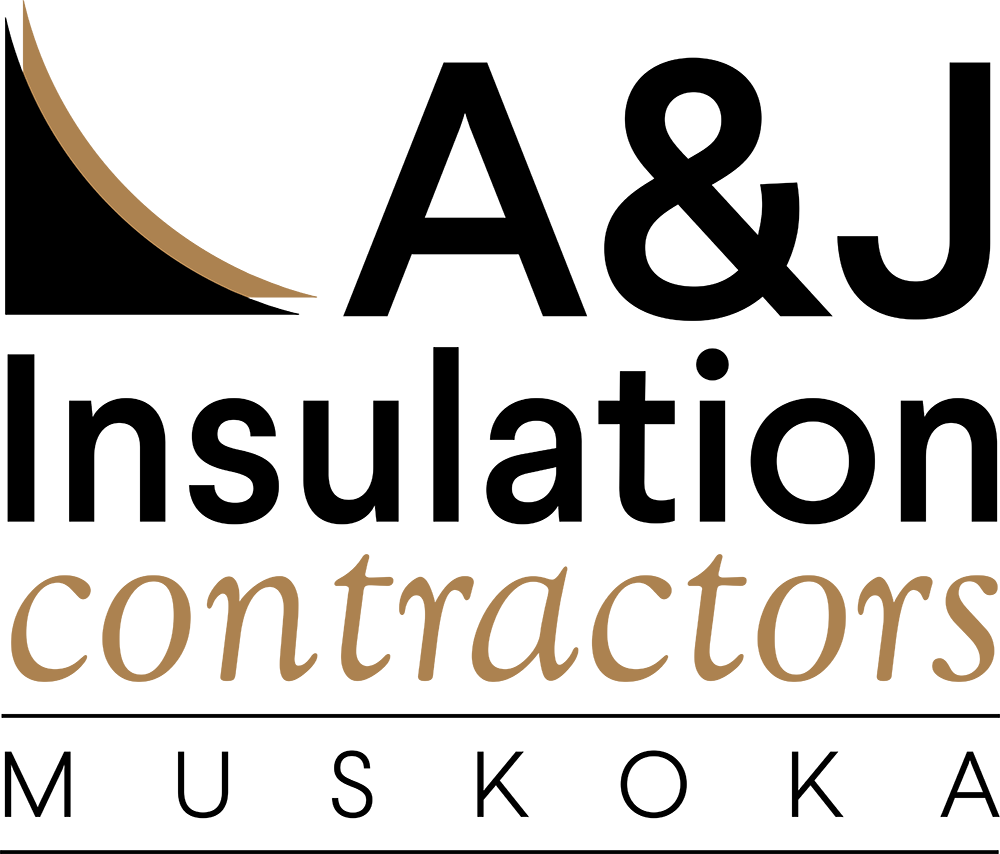 Monday - Friday:  9am - 5pm
Saturday: By Appointment
Sunday: Closed