Insulation Removal - Top Up & Ventilation
Insulation Removal Services
There are times when homeowners will want to have their existing insulation removed and replaced. AJ Insulation can help assess your attic and determine whether it is necessary to remove some or all of the insulation based upon several factors:
Water damage due to condensation and/or leaks.

Water damage decreases the efficiency of the insulation. Also, it can lead to the development of mold and mildew.

The presence of mold and mildew.

Mold and mildew can cause allergic reactions, problems breathing and other health concerns.

When outdoor animals get into insulated areas of the attic, they will build nests, breed, urinate and leave droppings in the insulation. This can be hazardous to your health and cause odours to linger into your home.
Top Up Insulation
home's heat loss is directly related to poor attic insulation and 40 per cent of the costs are going right through the roof. The costs of an insulation top-up will be recovered within two years of the installation of the insulation top-up and carry forward over the time you own your home. When you moved into your home some years ago, it was probably insulated, but over time, as building codes have changed, you have discovered that the insulation in your attic may not be up to a minimum of R-30, or the materials used have become somewhat obsolete. In that case an insulation top-up is recommended to increase the R-value and to boost the R-value of the older insulation, as it will still have R-value to it. If the insulation you have in your attic is 'old,' it may have settled some reducing the R-value because it isn't stopping heat transfer as well as it can.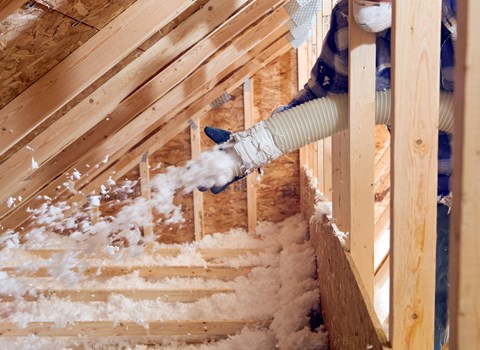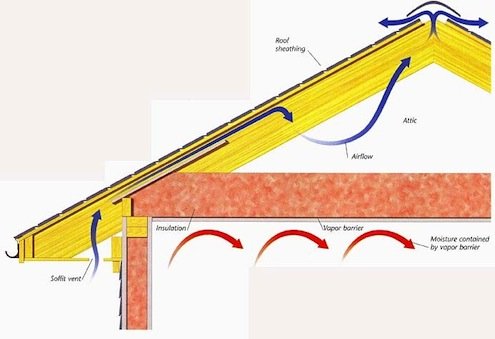 Ventilation
Proper ventilation is a must for insulation to perform. It's simply counter-productive to insulate without properly ventilating the space. Air circulation in the attic prevents the accumulation of moisture and stops condensation buildup in the winter months. In summer, attic ventilation allows for a cooler roof cavity, which reduces heat transfer. In the long term, a properly ventilated attic and roof cavity will prolong the lifespan of the entire roof structure..
Call for a Free Estimate
705-783-4414
Muskoka's Insulation Specialist
LOCATION
Huntsville, Muskoka, Ontario.
Call to Book An Appointment
1-705-783-4414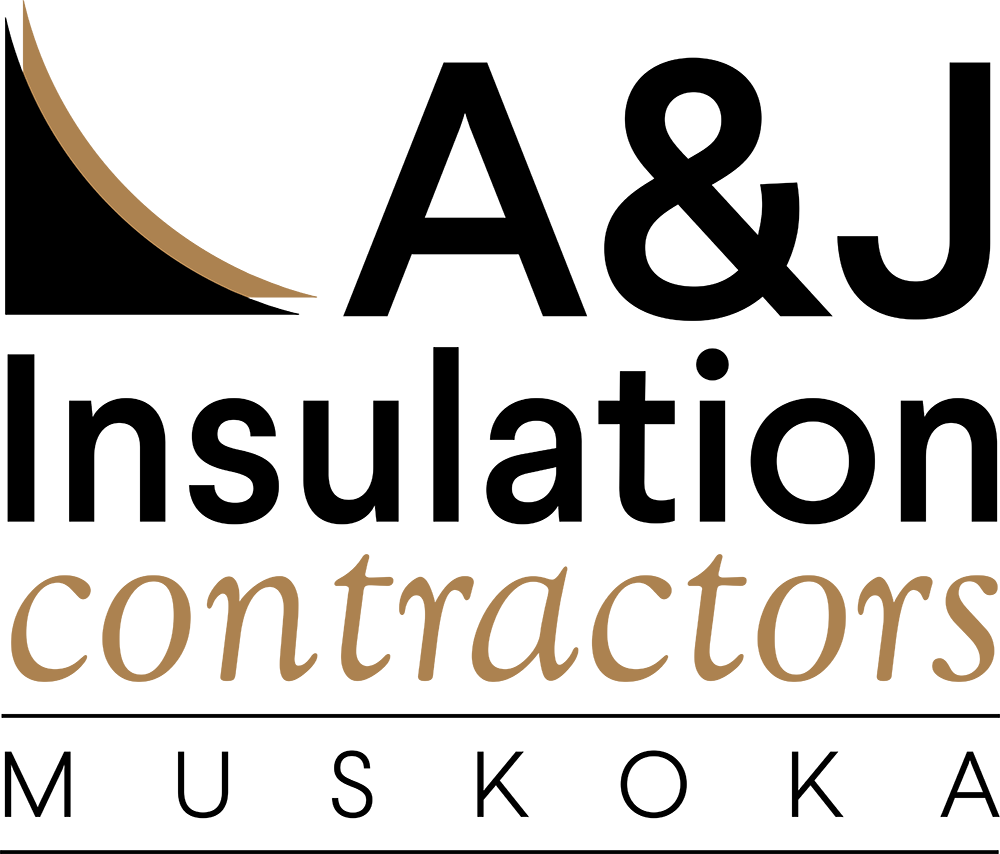 Monday - Friday:  9am - 5pm
Saturday: By Appointment
Sunday: Closed